Transitioning to Leadership: The Beautiful Business Podcast
Megan Taylor, Managing Director of RISE Beyond, joins the Beautiful Business Podcast to discuss key leadership skills and female leadership.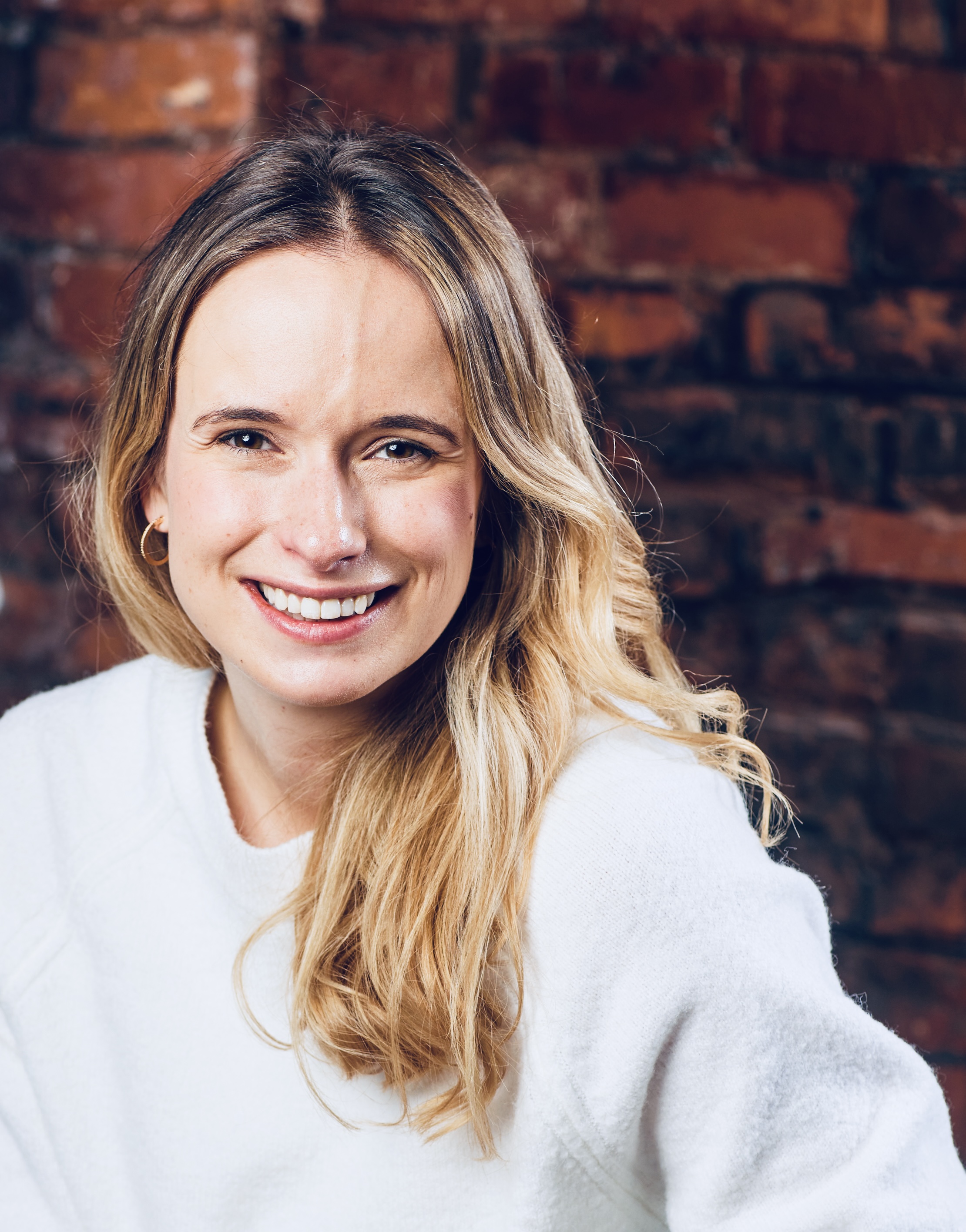 Contact us
Ready to talk?
Contact us today
This is the first step towards addressing challenges and exploring possibilities. We'll work with you to reflect, understand and experiment to bring about change.