What's Really Going On?
RISE consultant and artist Jo Wood draws upon her observations of thoughts and feelings we often experience under the surface of our conversations.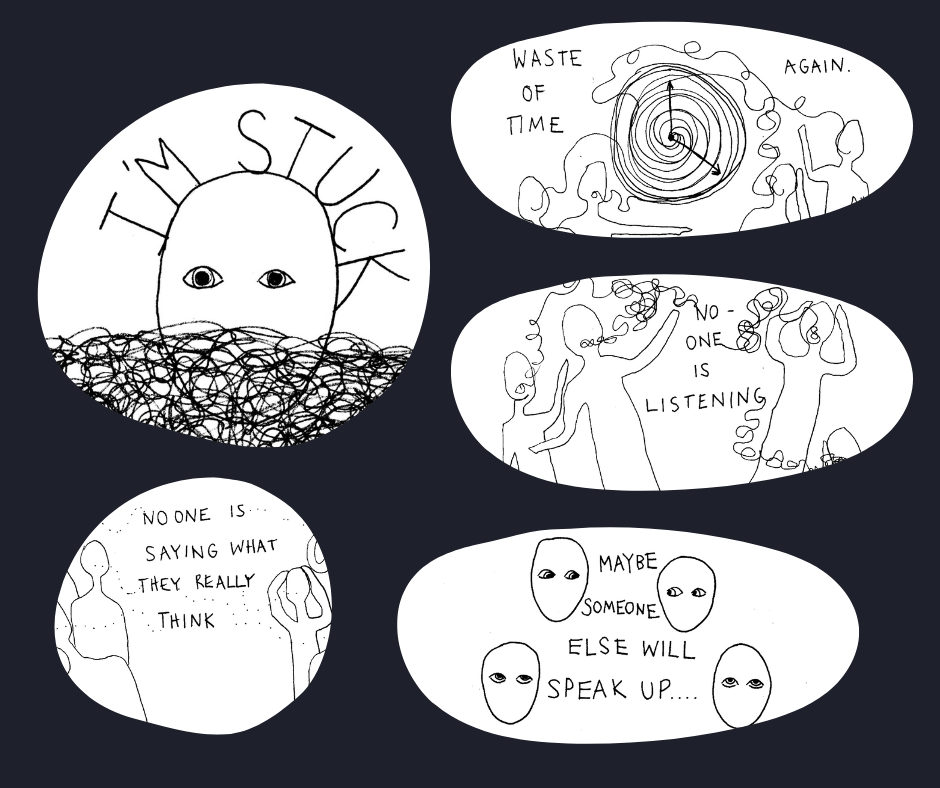 Contact us
Ready to talk?
Contact us today
This is the first step towards addressing challenges and exploring possibilities. We'll work with you to reflect, understand and experiment to bring about change.